Global Full Service CRO – your trusted partner in clinical research.
Confidence unlocks the full potential of your study through personalized service, global expertise and our ability to navigate complexity with ease.
With over 30 years of experience conducting clinical research, Confidence Pharmaceutical Research has successfully managed studies in almost every major therapeutic area, including rare diseases and large scale phase 3 outcomes studies. Our expertise has allowed us to recruit and manage tens of thousands of patients across hundreds of hospitals in dozens of countries, resulting in countless lives saved. We're proud of our work and excited to share our knowledge with Sponsors to help shorten time to market and ultimately save more lives.
Confidence Pharmaceutical Research, founded by clinical research pioneers Dr. Serge Varshavsky and Dr. Efim Kelman, is a private full-service Contract Research Organization with a multifaceted, innovative approach to clinical trials. 
Our experienced professionals have conducted trials sponsored by small and mid-sized biotech and large pharmaceutical companies, medical device companies, as well as with governmental grants and academic research organizations, completing studies in over 35 countries across the world.
We maintain a high level of consistency and quality through our comprehensive set of standard operating procedures, forms, templates, and documentation. Our executives, who are medical doctors and respected trialists, have built a peer-to-peer network with leading clinical investigators in all areas of medicine and clinical research to ensure fast and reliable patient enrollment. With proprietary tools, systems, and processes, our feasibility team can identify ideal study sites and propose an optimal mix of study sites for any therapeutic area, including rare diseases and large-scale global outcome studies.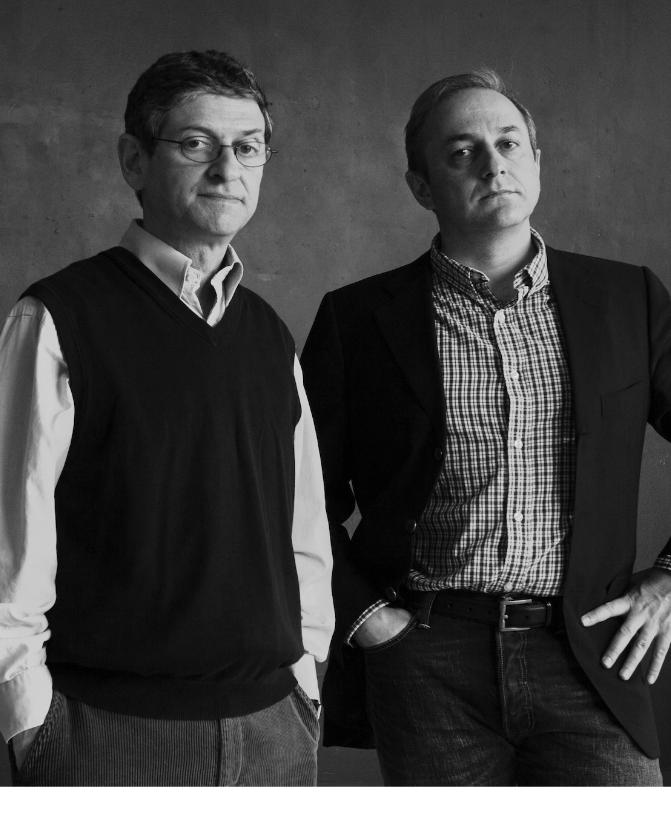 Dr. Serge Varshavsky, once a prominent physician at the Department for Urgent Cardiology at the Research Institute of Cardiology in St. Petersburg, Russia, conducted groundbreaking research on the pre-hospital use of thrombolytic therapy in acute coronary syndromes. A year later, he was invited to serve as the national coordinator in the European Myocardial Infarction Project and founded Evidence Clinical and Pharmaceutical Research, one of the first Contract Research Organizations (CROs) in Eastern Europe. With headquarters in the San Francisco Bay Area, Evidence employed over 350 people, operated across five countries and managed hundreds of clinical trials.
After Evidence was acquired by a global CRO, Dr. Varshavsky and Dr. Kelman founded Confidence Pharmaceutical Research to share their clinical trial expertise and serve the biopharmaceutical industry worldwide.
With over 30 years of international clinical research experience, and a noteworthy career in medical practice at the Institute of Cardiology at the St Petersburg Institute of Research, Dr. Efim Kelman previously served as President and Chief Operating Officer at Evidence Clinical and Pharmaceutical Research. Here he oversaw all of the CRO's clinical trials, including large-scale international studies and smaller studies in different indications. He co-founded Confidence Pharmaceutical Research and is now responsible for daily operations, resource management, and supervising most operational functions and studies (including Clinical Operations, Medical and Project Management, Quality Assurance, and Data Management).
Dr. Kelman holds an MD from Pavlov Medical University, St. Petersburg, and an MBA from the Stockholm School of Economics. He is based at Confidence's corporate headquarters in Redwood City, California.
VP of Business Operations
Anna Ravdel has over 20 years of business and operational experience in clinical research, working as a Project Manager and Director of Business Development for large and mid-sized CROs, collaborating with a range of pharmaceutical and biotech companies. With Confidence since its creation, she oversees the development and operational support of company strategies and operations (including Regulatory, Vendor Selection, Legal, Business Development, etc), and serves as a liaison between operational and supporting functional groups to enable the achievement of critical project and corporate goals. 
Anna holds an MBA from the University of Manchester Business School, UK, and is based in Rhode Island in the United States.